Work with the entrepreneurial, relationship-focused alum supplier
Affinity Chemical LLC manufactures and supplies aluminum sulfate (alum) and other specialty chemicals such as ferrous sulfate. But we're not your typical chemicals vendor.
We founded Affinity after long careers in the liquid aluminum sulfate industry. Time and again, we saw first-hand where regional markets were underserved, resulting in higher prices or price instability, and gaps in service.
This experience led us to start a company with a different set of values. Affinity was born and continues to grow on one founding principle: understand the customers' needs and deliver solutions to them through effective partnerships.
A different market dynamic
Since 2011, we've proven there's a better way to serve the alum market, and we've done it time and again across the U.S. Our business model is relationship-driven and built on our personal integrity and honesty. Price transparency is integral. Customers who partner with Affinity, through mutual commitment, can lock in cost-based pricing, often significantly lower than the local market.
Customer partnerships are integral to Affinity. Our customers range from Fortune 500 companies to small proprietors and all are treated with the respect and focus they deserve. We start by listening to customer needs, then we analyze the regional alum market, and collaborate with the customer and our supply chain partners to develop a solution that provides price security, high quality product, and dependable service.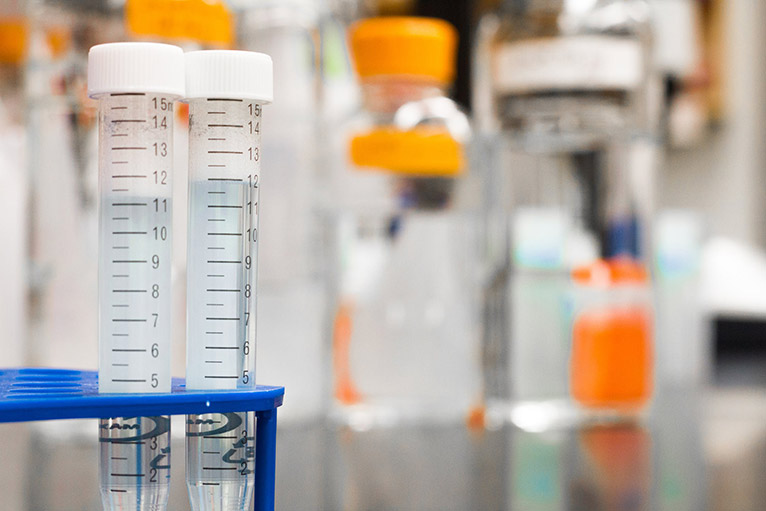 Our Core Values
We are a customer-driven company.
We will act with integrity, honesty, and transparency.
We are committed to delivering products and solutions through mutually aligned relationships based on customer need.
We form strong partnerships with our customers, supply chain vendors, and employees so that we can all succeed.
You get options
Affinity supplies aluminum sulfate from seven manufacturing sites via the aluminum trihydrate (ATH) process, which produces consistently on-spec alum. If your company's operations are located near one of these facilities, then we can serve you from there. Now open! Our Prattville, AL facility is now serving pulp and paper mills and other industrial clients in the Autauga County area with bulk alum and specialty chemicals.
Alum is a freight-sensitive product, so oftentimes it makes more sense logistically and economically to build an alum plant either on your site or nearby. This means your alum won't ship from hundreds of miles away and you can lock in significantly lower pricing. And if there is an alum plant outage for any reason, we guarantee we will provide deliveries from other Affinity plants, at no cost to you. You don't have to worry about shutting down or scrambling to source it someplace else.
Customer-centered ecosystems
Our supply chain partners are well integrated into our operations and understand our core values. This puts your facility at the center of the ecosystem, ensuring you get seamless customer service, consistently high-quality product, and reliable on-time delivery.

Customer-focused solutions

High quality products & value-added services

Predictable, competitive pricing

Reliable supply — even in the case of outages