Alum for pulp and paper applications – delivered with a difference
If you depend on high-quality alum in your pulp mill or papermaking operations but are in an under served market, talk to Affinity.
We're an entrepreneurial company focused on one principle: to understand your needs and deliver solutions to you through effective partnerships.
Our business model is relationship-driven and built on our personal integrity and honesty. Learn more about our core values.
What does this mean for you?
We listen to your needs and analyze your regional alum market. Then we collaborate with you and our supply chain partners to develop a solution that provides you
Competitively priced alum
Price security
High quality, consistently on-spec product
Dependable service
Depending on your facility's location and demand, your alum delivery options may include tanker shipment, pipeline, or onsite plant.  Learn more about your aluminum sulfate options.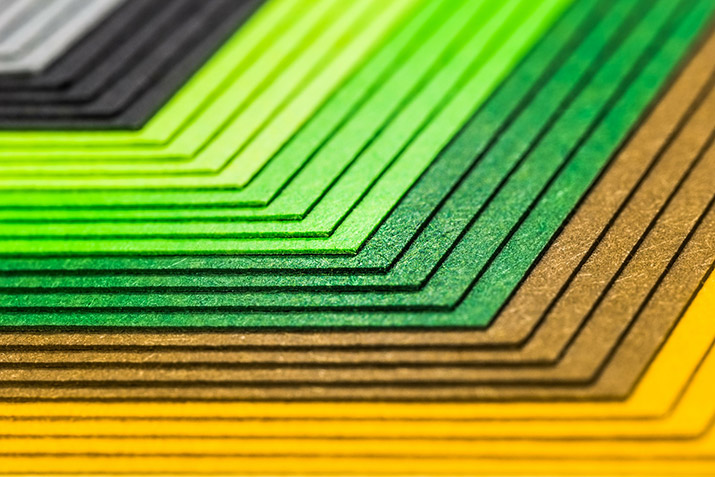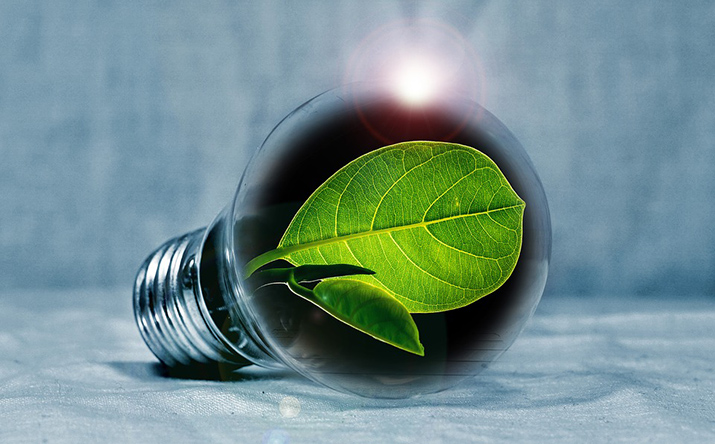 Alum for pulp and paper applications
We produce alum via the aluminum trihydrate process (ATH) in zero-emission (aka "green") facilities. Our plants have a small footprint with no by-products or waste streams – no need for on-site or off-site chemical waste collection or disposal. All of our facilities are NSF certified, to the NSF/ANSI Standard 60 (Drinking Water Treatment Chemicals – Health Effects).
Our customers appreciate the high quality and consistency of our products, which include these alum grades:
Standard
Low iron
Iron free
Whatever your pulp and paper application, Affinity Chemical can provide alum to meet its required specs. Learn more on our Product page and download product specs and safety data sheets.
Onsite or offsite alum plant?
Affinity can build a plant on your mill site, based on your facility's needs.
On-site benefits
Plant can be operational in 8 months or less
Can toll sulfuric acid with no markup
Eliminates freight charges
Alum when you want it – just in time delivery
Zero-discharge: no by-product streams
Off-site benefits
Doesn't require real estate at your facility, if space is constrained
Plant can often be built nearby your facility
Can still offer sulfuric acid tolling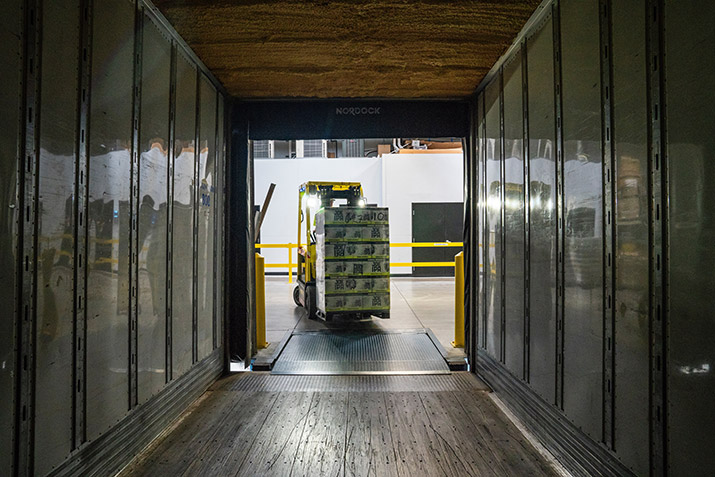 Need a custom chemistry? If you require custom formulations, we can help.
Learn more about our Custom Solutions. Get alum from the supplier who puts you first.
Learn More