If you work with aluminum sulfate or "alum" in one particular industrial operation, you may not know about its many other uses or the properties that make it so beneficial for industrial, medical and consumer applications. We think alum is one of the unsung heroes of the chemical world, and we've written this post so you can learn more about aluminum sulfate composition and usage.
Chemical Composition
Aluminum sulfate exists as white, lustrous crystals, granules, or powder. In nature, it exists as the mineral alunogenite. Aluminium sulfate is sometimes called alum or papermaker's alum, however, the name "alum" is more commonly and properly used for any double sulfate salt with the generic formula XAl(SO4)2·12H2O, where X is a monovalent cation such as potassium or ammonium (5). Aluminum sulfate has an action similar to that of alum but is more stringent (2). Aluminum sulfate is an aluminum salt composed of aluminum, sulfur, and oxygen, three plentiful elements. Its molecular formula is  Al2(SO4)3 or Al2S3O12 or Al2O12S3.
Properties
| | |
| --- | --- |
| Chemical formula | Al2(SO4)3 |
| Molar mass | 342.15 g/mol (anhydrous) 666.44 g/mol (octadecahydrate) |
| Appearance | White crystalline solid Hygroscopic |
| Density | 2.672 g/cm3 (anhydrous) 1.62 g/cm3(octadecahydrate) |
| Melting point | 770 °C (1,420 °F; 1,040 K) (decomposes, anhydrous) 86.5 °C (octadecahydrate) |
| Solubility in water | 31.2 g/100 mL (0 °C) 36.4 g/100 mL (20 °C) 89.0 g/100 mL (100 °C) |
| Solubility | slightly soluble in alcohol, dilute mineral acids |
| Acidity (pKa) | 3.3-3.6 |
| Magnetic susceptibility (χ) | -93.0·10−6 cm3/mol |
| Refractive index(nD) | 1.47[1] |
| Thermodynamic data | Phase behaviour: solid–liquid–gas |
| Std enthalpy of formation (ΔfH⦵298) | -3440 kJ/mol |
Where Is Aluminum Sulfate Used?
Water Treatment Applications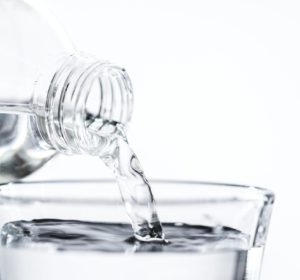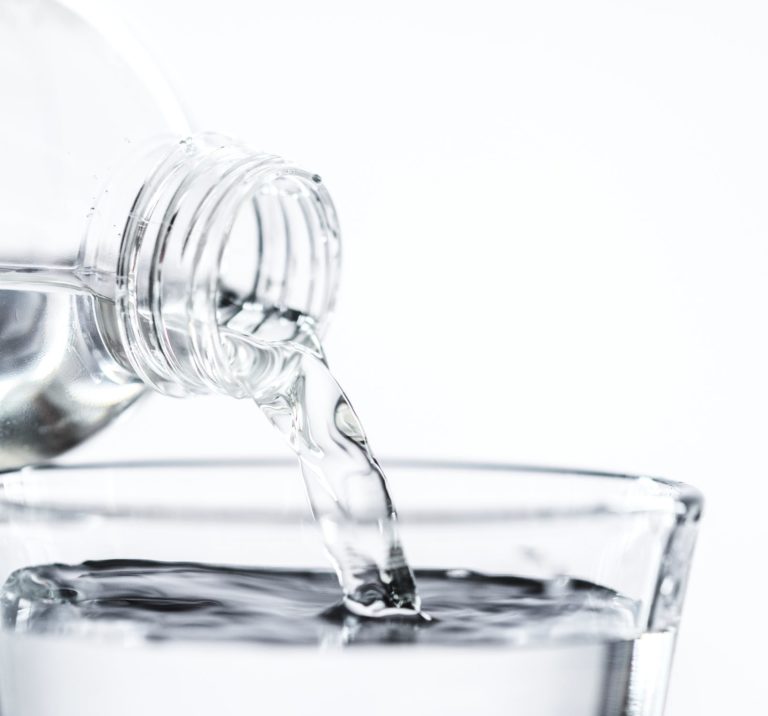 Ever wonder how we manage to have safe drinking water flowing out of our faucets? You can thank aluminum sulfate. Municipal water suppliers, such as your local water utility company, make use of alum to treat water for human consumption. In addition, process water (non-drinking water) may also be treated with this chemical for purification when bacteria / sediment would cause an adverse effect.
When added to water, aluminum sulfate causes microscopic impurities to clump together into larger and larger particles. These clumps then settle to the bottom of the container and can be filtered out. This makes the water safer to drink. On the same principle, alum is also sometimes used in swimming pools to decrease water cloudiness (6).
Dyeing Fabrics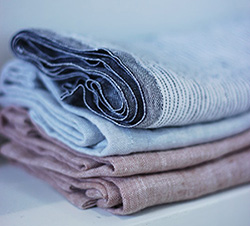 Look down at your shirt. It's likely not a plain white t-shirt. Another of the many uses of aluminum sulfate is in dyeing and printing on cloth. When dissolved in a large amount of water that has a neutral or slightly alkaline pH, the compound produces a gooey substance, aluminum hydroxide. This goo helps dyes stick to the cloth fibers by making the dye water insoluble. The role of aluminum sulfate, then, is as a dye "fixer," which means that it combines with the molecular structure of the dye and the fabric so the dye doesn't run out when the fabric gets wet (6).
Paper Making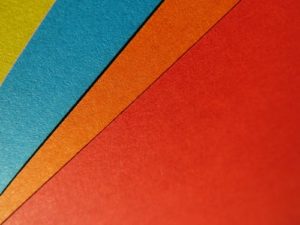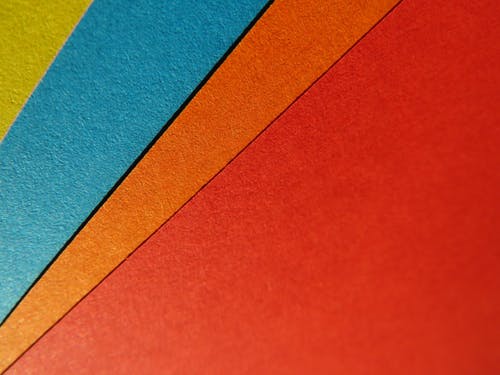 In the past, aluminum sulfate was used in making paper, although synthetic agents have mostly replaced it. Aluminum sulfate helps to size the paper. In this process, it is combined with rosin soap to change the absorbency of the paper, which changes the paper's ink-absorbing properties. Aluminum sulfate produces acidic conditions, whereas synthetic sizing agents produce acid-free paper which does not break down as easily (6).
Medical Applications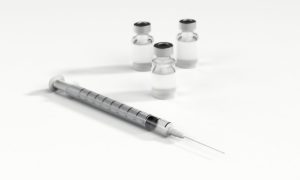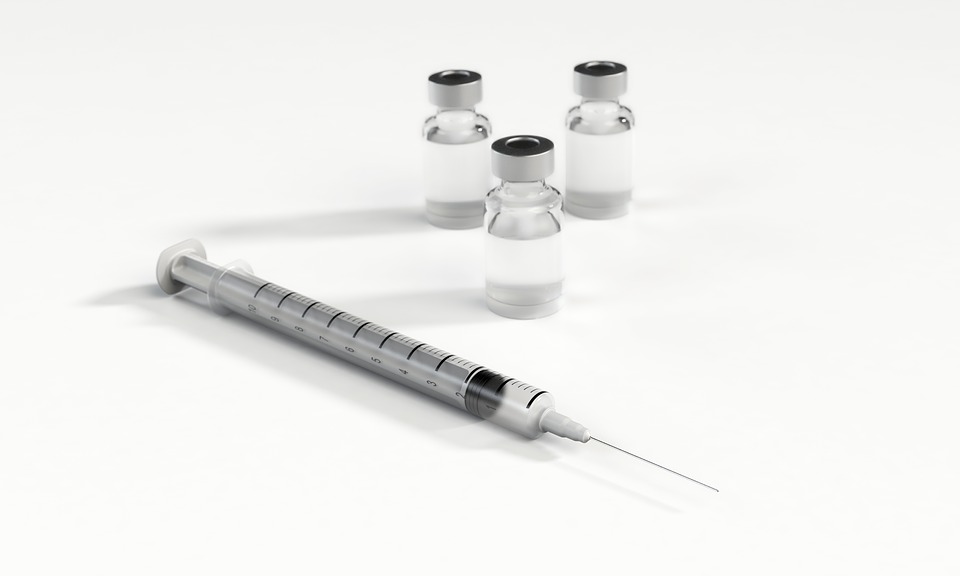 Going to the doctor's office is never fun, but because of aluminum sulfate usage, the medical field has been able to advance in several ways to keep us healthy. Aluminum sulfate has several practical uses in the medical field. It is primarily used as a coagulating agent in treating minor cuts and abrasions as well as deodorant (due to its antibacterial properties). This compound also adsorbs and precipitates protein antigens in solution; the resulting precipitate improves vaccine immunogenicity by facilitating the slow release of antigen from the vaccine depot formed at the site of inoculation (1). In addition, solutions containing 5 to 10% have been used as local applications to ulcers and to arrest foul discharges from mucous surfaces (2). Aluminum sulfate is found in materials used in the pharmaceutical industry.  For instance, it is used in the preparation of aluminum acetate ear drops (2).
Aluminum Sulfate Usage in Food Industry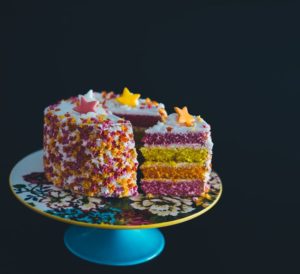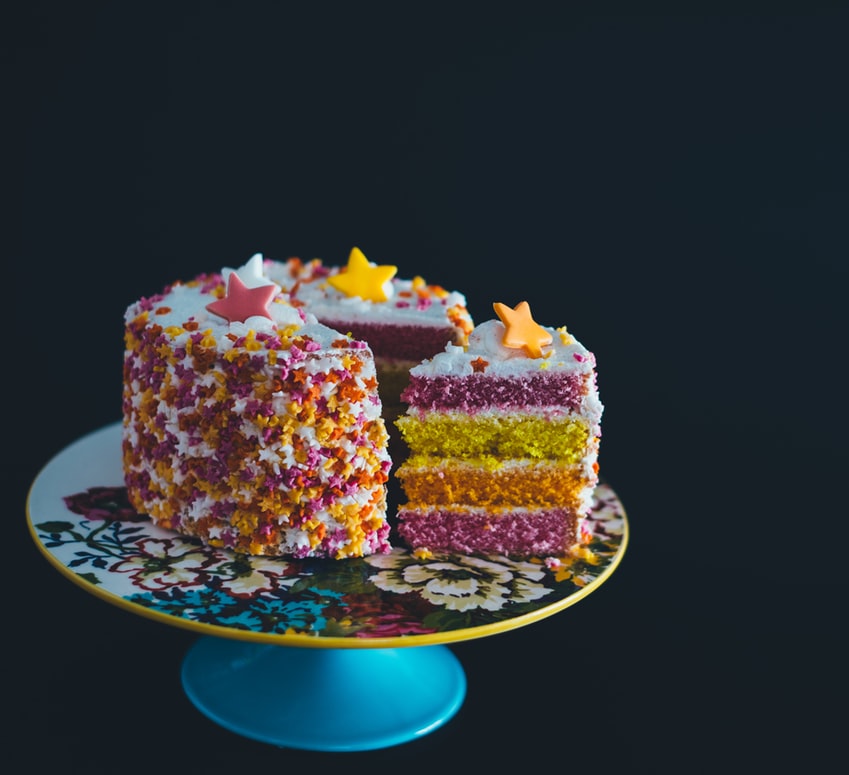 Alum is used for multiple purposes in the food we eat and  is generally recognized as safe when used in accordance with good manufacturing practice (2). It is soluble in water and. as a result, is mainly used as a thickener and emulsifier (3).
Alum can also be used to:
Remineralize and clarify water for soft drinks and beer
Control pH levels in beets, tomatoes, as well as other vegetables
Purification of sugar beet juices
Control pH and color wine and liquor
Act as a leavening agent in cake mix (baking soda)
Curdle and thicken cheese (4).
Consumer Uses
OTC Medical Uses
Aluminum sulfate is often purchased over the counter and also is available in solid stick or powder form for minor cuts and abrasions after shaving. It is used as a post-shaving treatment and is the astringent ingredient in styptic pencils because it eliminates bleeding from superficial wounds (1).
Gardening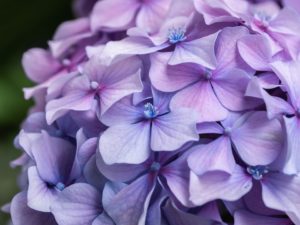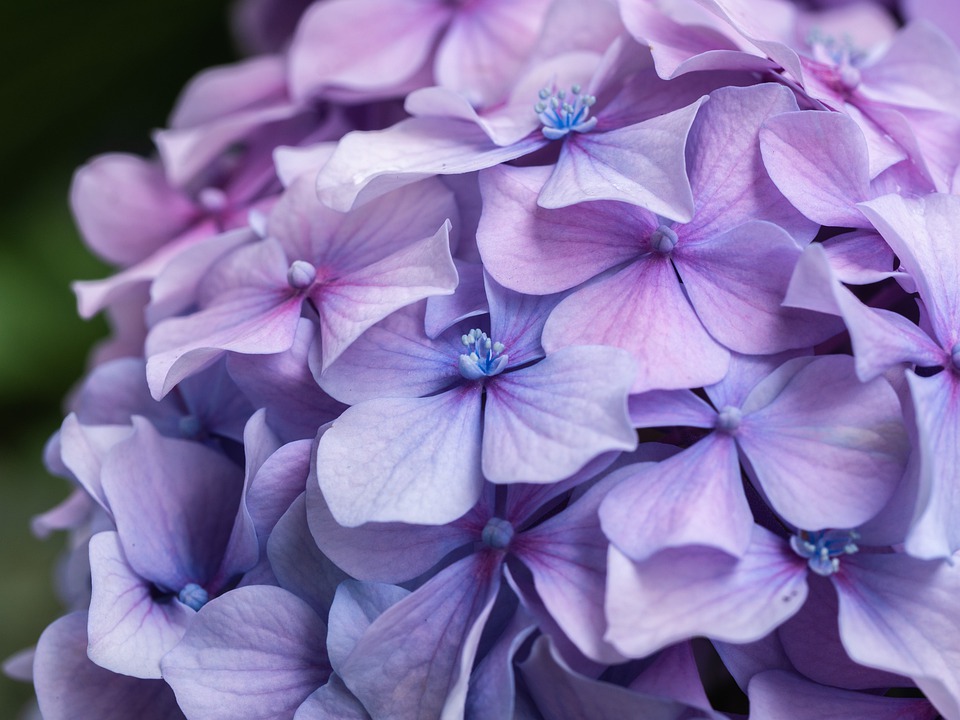 Because aluminum sulfate is extremely acidic, it's sometimes added to very alkaline soils to balance the pH for plants. When aluminum sulfate comes into contact with water, it forms aluminum hydroxide and a much diluted sulfuric acid solution, which alters the soil acidity. Gardeners who plant hydrangeas apply this property to change the flower color (blue or pink) of the hydrangeas since this plant is very sensitive to soil pH (6).
Need Aluminum Sulfate for Your Application?
When you work with Affinity Chemical, you'll discover we serve you from a different dynamic. We're entrepreneurs who collaborate with our customers and supply chain partners on building regional infrastructure to give you consistent alum product along with exemplary service and transparent, predictable pricing. Contact us today to learn more about what we offer.