Aluminum Sulfate & Specialty Chemicals Manufacturer in Autauga County
Bulk alum for Alabama paper mills and other industrial applications
Looking to purchase bulk aluminum sulfate for paper production or industrial applications in Alabama? Look no further than Affinity Chemical in Prattville.
When you purchase alum from Affinity, you get high quality, consistently on-spec product with a difference: We listen to your needs and then collaborate with you to develop a solution that gives you price security, seamless customer service, and reliable, on-time delivery.
Our state-of-the-art facility, located north of Montgomery, AL, produces a variety of liquid alum grades to suit your requirements, including:
Standard
Low iron
Iron free
Learn more on our aluminum sulfate product page, where you can also download product specs and safety data sheets.
Need other liquid specialty chemicals in bulk?
Interested in dependable service and secure pricing for other liquid-based specialty chemicals? With multiple acres available for more production lines, our Prattville site can quickly bring on additional chemical manufacturing to meet your needs. Contact us to learn more.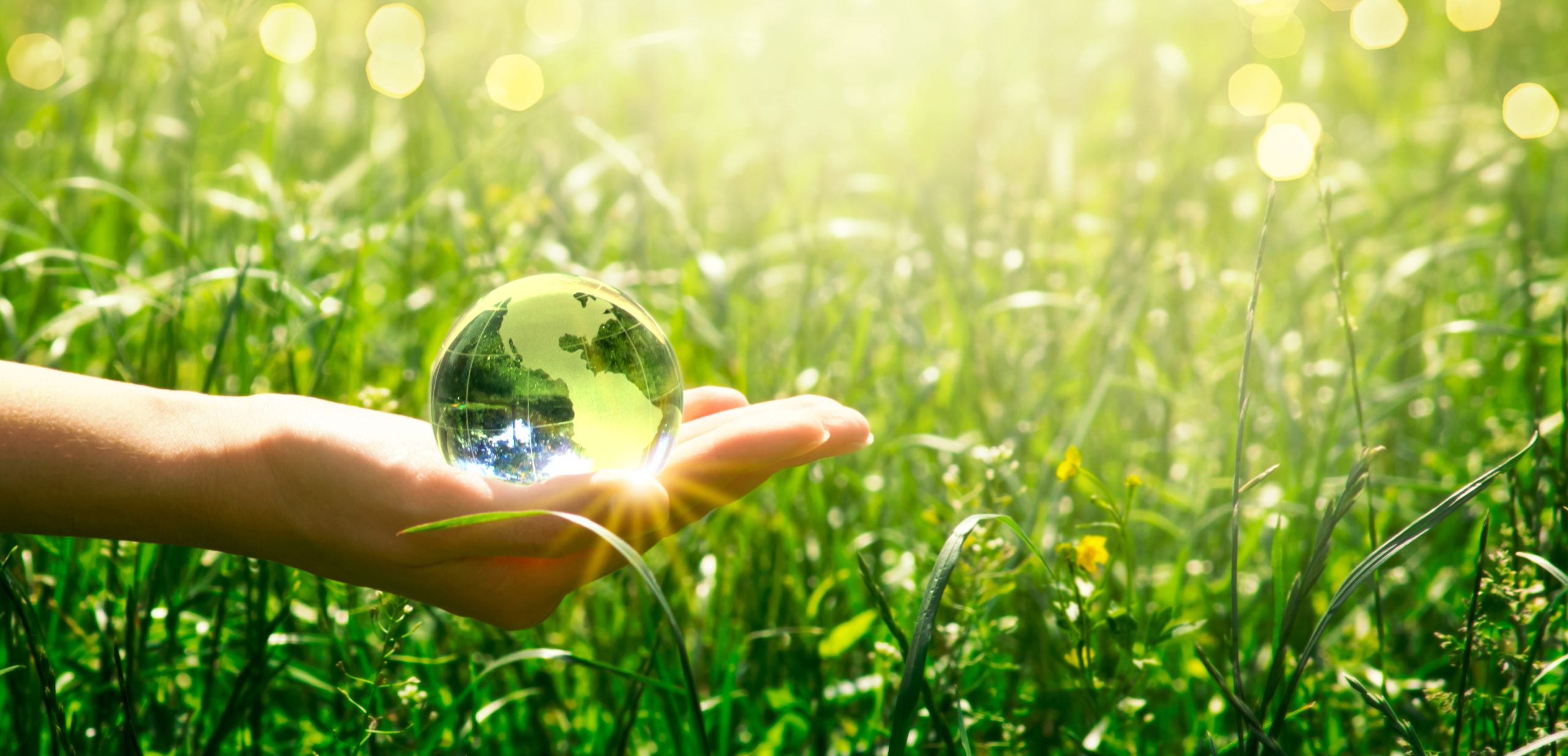 Environmentally friendly production
We know Alabama is a leader in the development of clean chemical production, so we are happy to report our facility produces alum via a zero-emission, aluminum trihydrate (ATH) process.
Moreover, we recycle excess alum from one batch and add it to the next batch, reducing waste and keeping raw material costs low. As a result, our planet has a small footprint with no by-products or waste streams – no need for on-site or off-site chemical waste collection or disposal.
Our efficient process also enables us to keep our wholesale alum prices low. Our expert purchasing team sources raw materials from several carefully-screened suppliers, based on economics and availability.
Partnering with Alabama industry
Prattville was chosen as the location for our facility due to the strong local community, an excellent workforce, as well as proximity to interstate highways and rail connections.
As with our other locations, Prattville also represents our commitment to partnering with our customers, supply chain partners, and the community. We're proud to collaborate with our AL customers who number among the state's 90+ paper mills, 460 municipalities, and 280+ industrial manufacturers.